This post is also available in:
日本語 (Japanese)
American-born JAV Actress
June Lovejoy is an American born and raised JAV actress living and working in Japan. She loves all things erotic and lewd. Please feel free to join her on her many ero-adventures.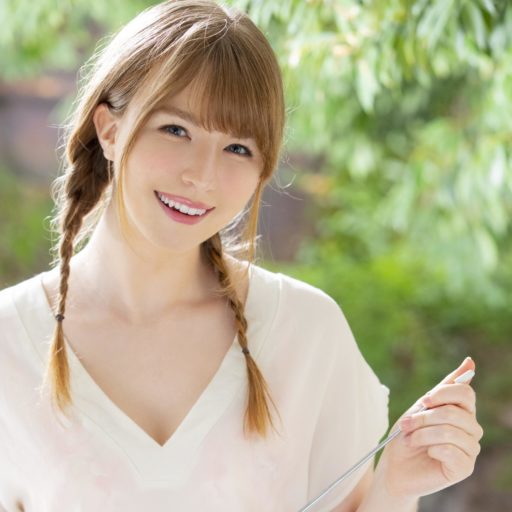 Want to get to know June more?
A little bit more about Lovejoy
Thank you so much for visiting my page! I hope you enjoy my work and thank you so much for supporting me. I look forward to making more works people all over the world can enjoy. I love JAV very much and hope to spread that love in everything I do!