This post is also available in:
日本語 (Japanese)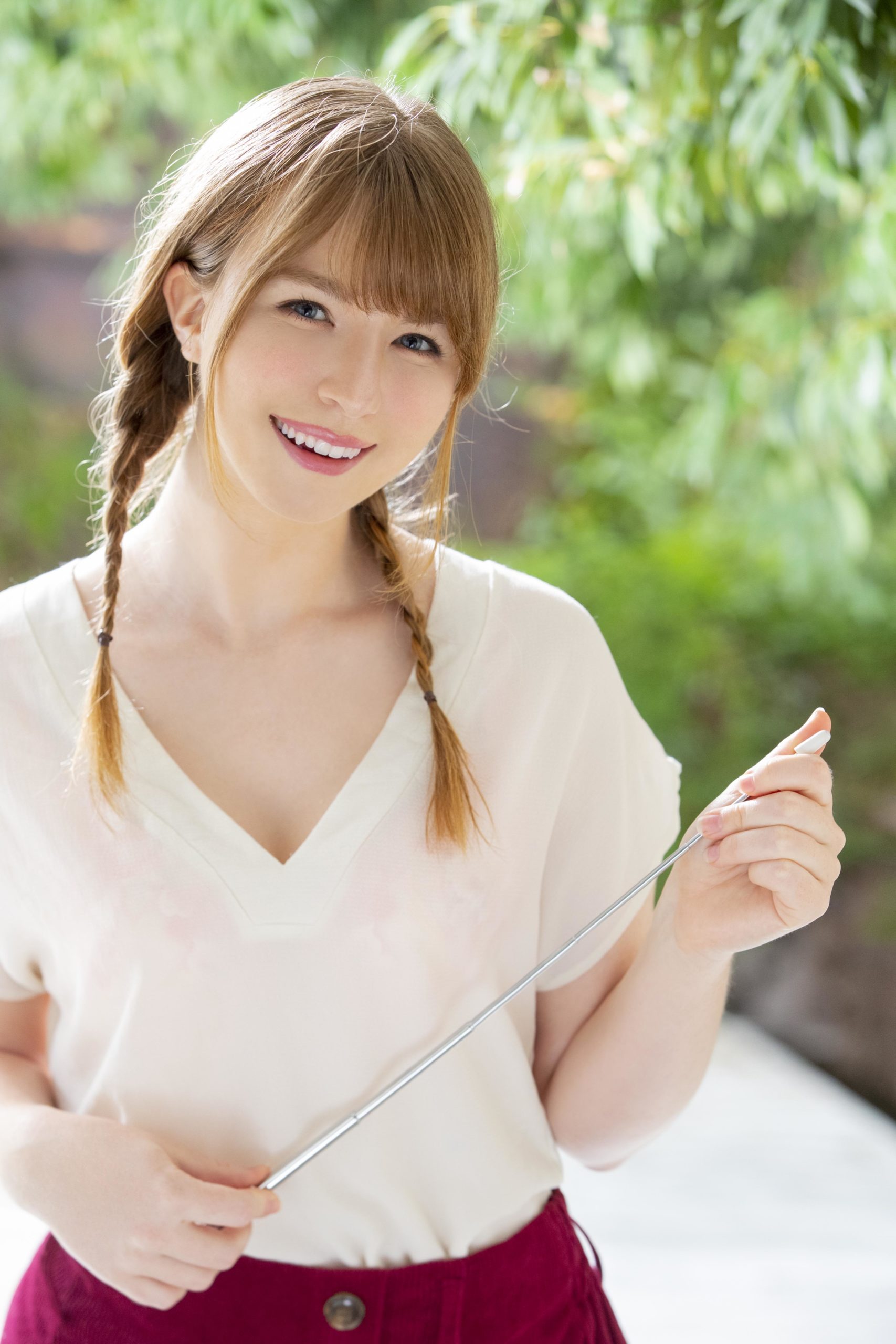 Made with Love & Joy
A bit more about JUNE lovejoy
Birthday: February 14, 1996
Hometown: California, USA
Three Sizes: B90(D75) W70 H110
Height: 171cm
Shoe Size: 26 Blood Type: O+
Hobbies:Pokemon, Lupin The Third, Animal Crossing, Reading, Cooking, and Exercise.
Skills: Translating, Interpreting, Filming, Acting, Blowjobs
Please only use this contact form for work-related inquiries. Fan-mail can be sent to:
June Lovejoy

3-13-9-306 Toshima-ku Minami Ikebukuro,

Tokyo Japan 171-0022
Information regarding Fan Mail can be found here.